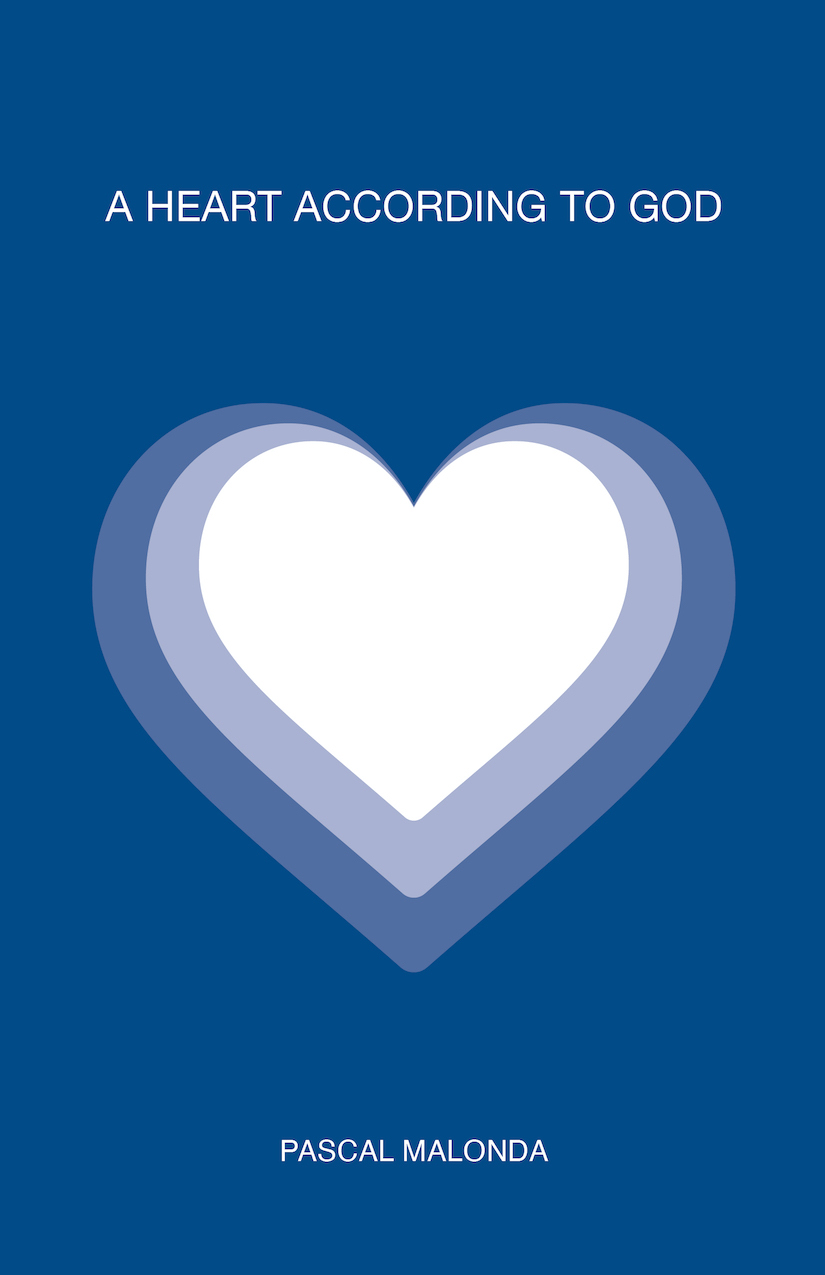 A HEART ACCORDING TO GOD
One day, all hearts will be laid bare before God and each and every one will face the mirror of one's soul. On seeing the seasons and the events that have punctuated our existence passing before our eyes, a strong conviction will be engraved in us and we will clearly know if we have been or not someone according to the heart of God. If society likes considering people according to their achievements, it is an entirely different matter in the eyes of God, because the greatness of a person is determined by the size of his heart.
Through this new book, the author brings us to examine the state of our heart, because not only does the success of our life depend on it, but also our final destination. He gives us three pieces of advice that will enable us to ensure we have a heart that pleases God.
Stay Updated With The Newsletter